After spending the first night docked in Dundee, the crew of RRS Discovery travelled back in time to the early 20th century to come face-to-face with the ships ancestral inspiration - Scott's Discovery!

Located in Discovery Point, we were taken straight onboard the nearly 125 year-old ship, which has been restored and preserved acting as the centerpiece of the museum. Seeing different areas of the ship, including the engine room and living quarters, really emphasises the differences between the two ships. However, we did notice some similarities - for example both ships have a dart board to keep the crew entertained!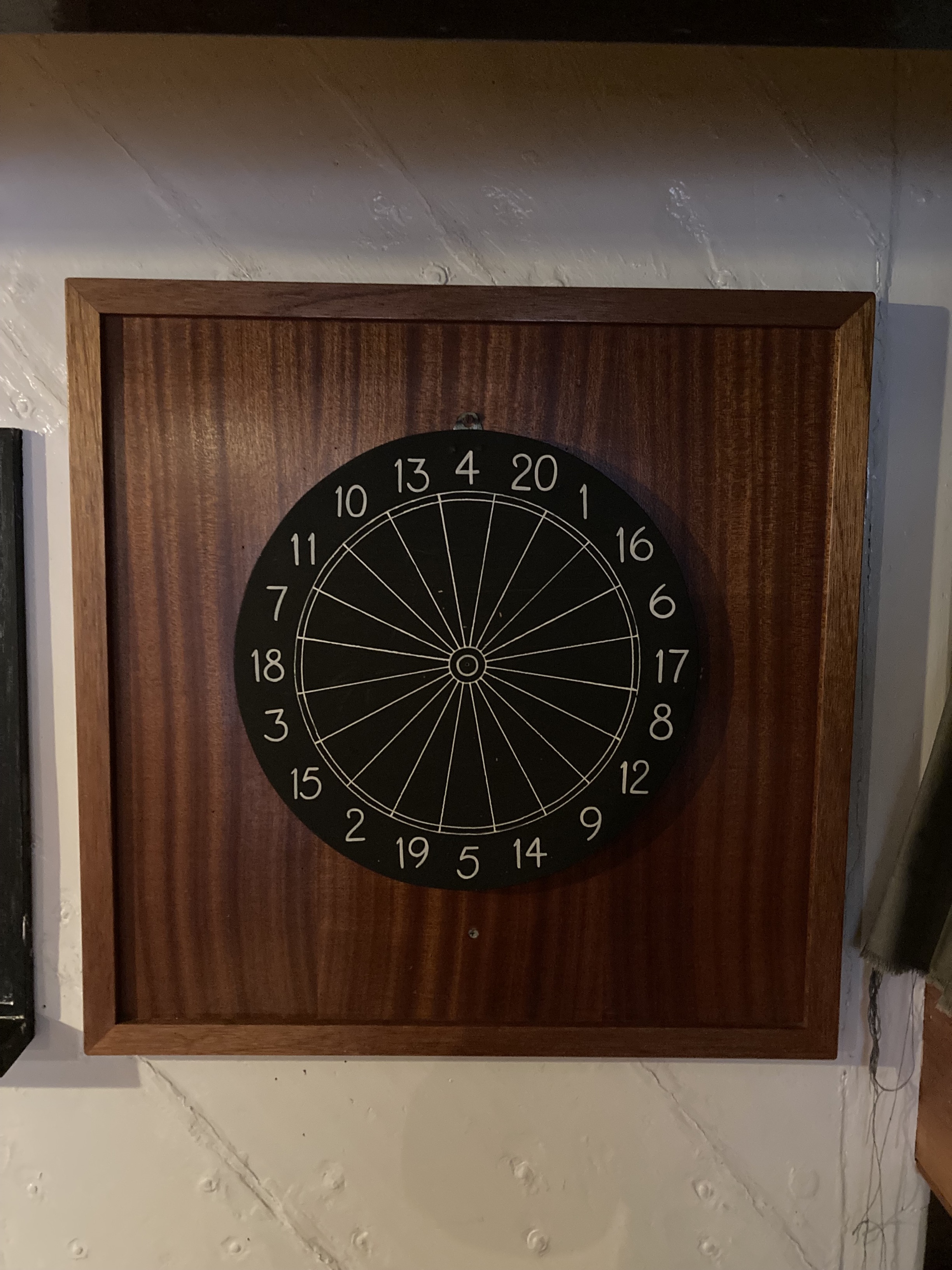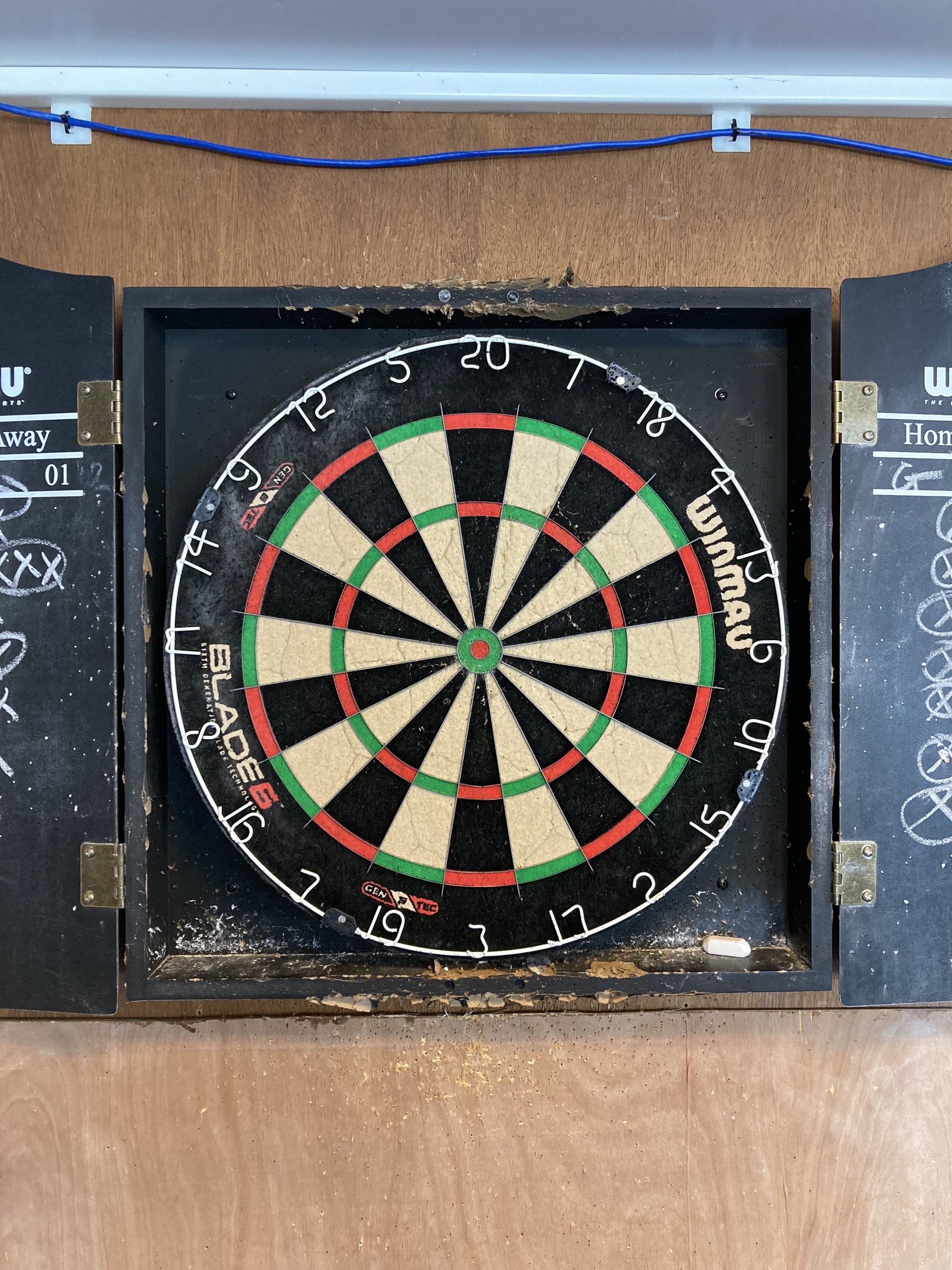 Our time on the ship crescendoed in the incredible wardroom. We were surrounded by the cabins of famous polar explorers like Captain Scott and Ernest Shackleton as the Ali Gellalty, Director of Dundee Heritage, described some incredible stories from past expeditions on the ship. As we sat on the large meeting table listening it was hard not to think about some of the significant decisions that were made in that room which impacted polar exploration so much.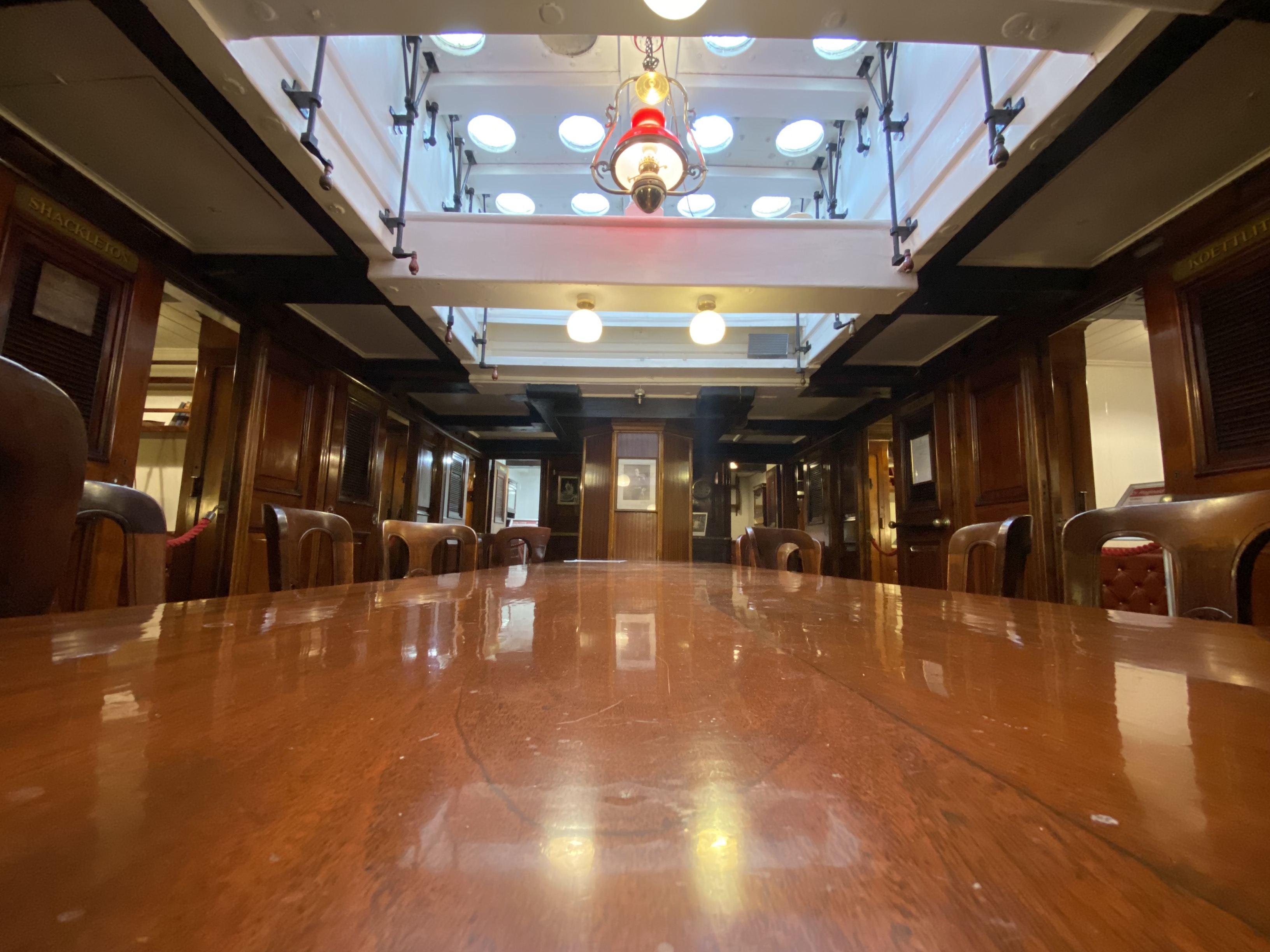 We then made our way inside into the main exhibition which complimented the ship so well. In every direction you looked there were artefacts from expeditions past that had their own interesting history. Of course our eyes were immediately drawn to this penguin - the icon of the south pole!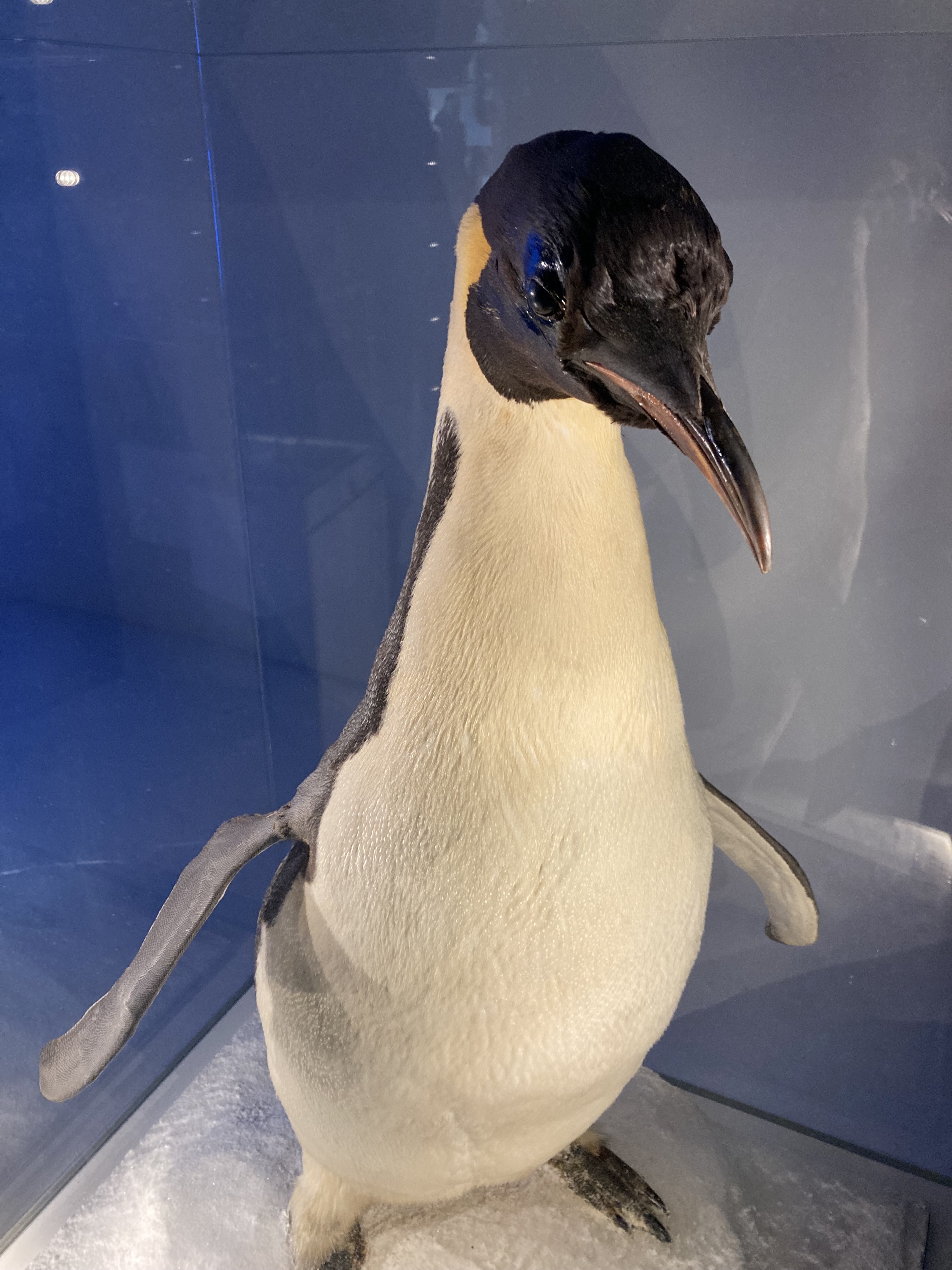 It's hard not to make comparisons between both versions of Discovery and our trip has certainly reminded us about the strides that have been made to push forward scientific expeditions and exploration but interestingly there were more similarities than we expected! We are hoping that all of the visitors to RRS Discovery while it's in Dundee see these too.
You can find out more about Discovery Point here - https://www.rrsdiscovery.co.uk/